Welcome to the Diamondbrite Blog!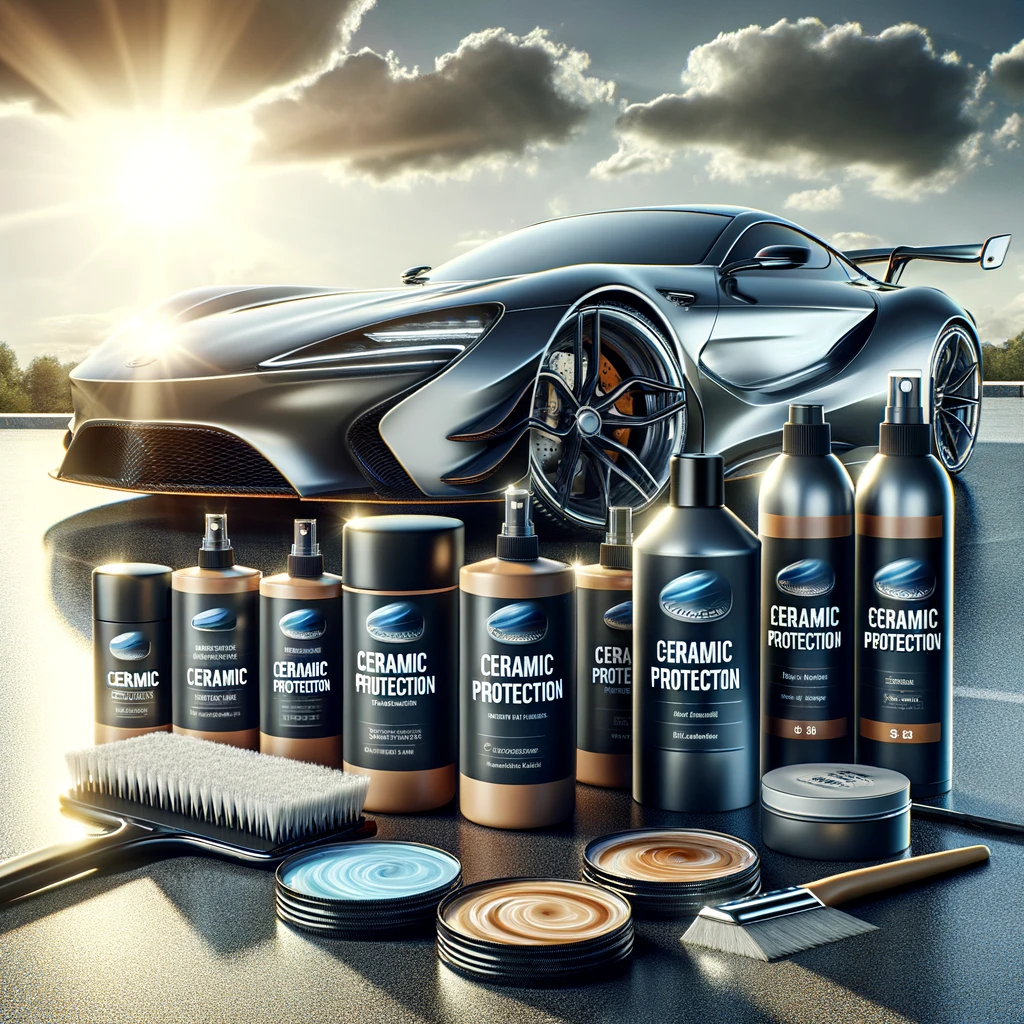 Ceramics in the Car Care Industry: A Deep Dive into Advanced Protection
BRISTOL STREET MOTORS with EXCELR8 signs off with double podium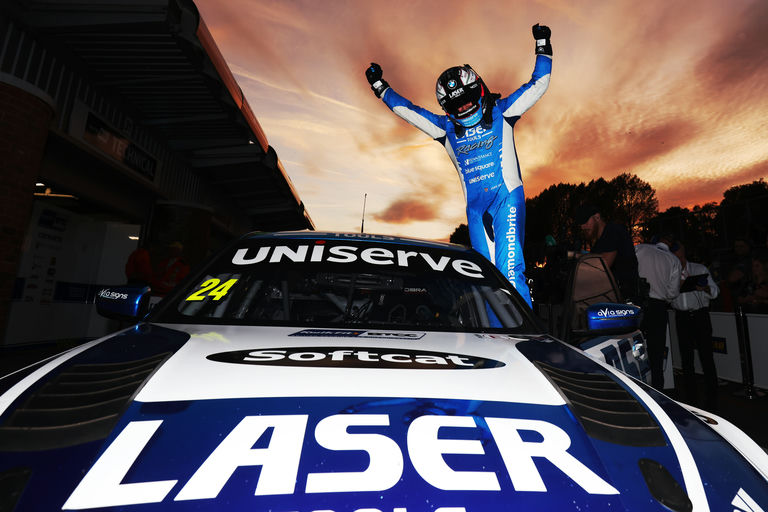 Laser Tools Racing with MB Motorsport end the season with victory at Brands Hatch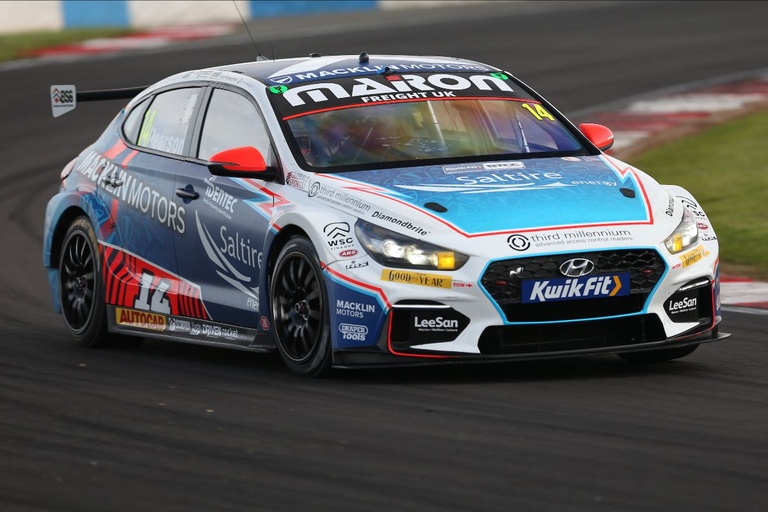 BRISTOL STREET MOTORS with EXCELR8 chases Silverstone success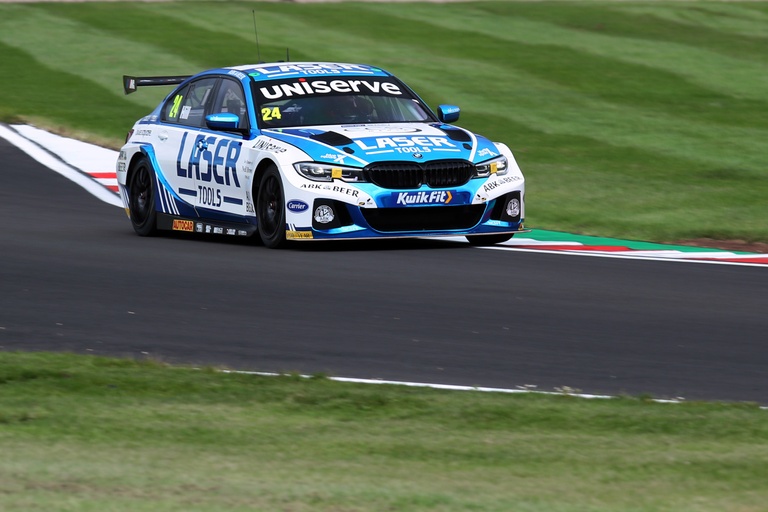 "LASER TOOLS RACING WITH MB MOTORSPORT LOOKING TO KEEP THE MOMENTUM ROLLING AT SILVERSTONE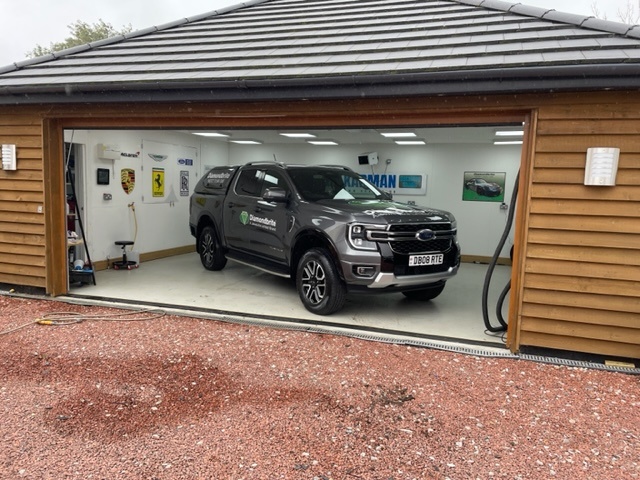 Diamondbrite Listens: Introducing Product Demonstration Videos
Beyond Cars: Diamondbrite Ceramic's Versatility on the Isle of Man
Macklin Motors boosts backing for Ronan Pearson after stunning home showing
🏁 Round 3 Roars into Magor Raceway! 🏁 UK AUTOGRASS UPDATE!
Another podium for the Pascoe's in the Rallycross Championships
DOUBLE VICTORY FOR LASER TOOLS RACING WITH MB MOTORSPORT AT KNOCKHILL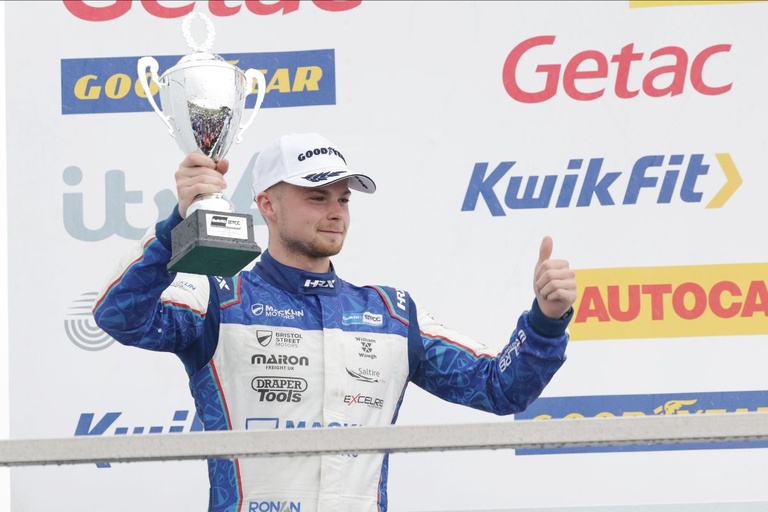 Podium and popular Jack Sears Trophy success for BRISTOL STREET MOTORS with EXCELR8