SALE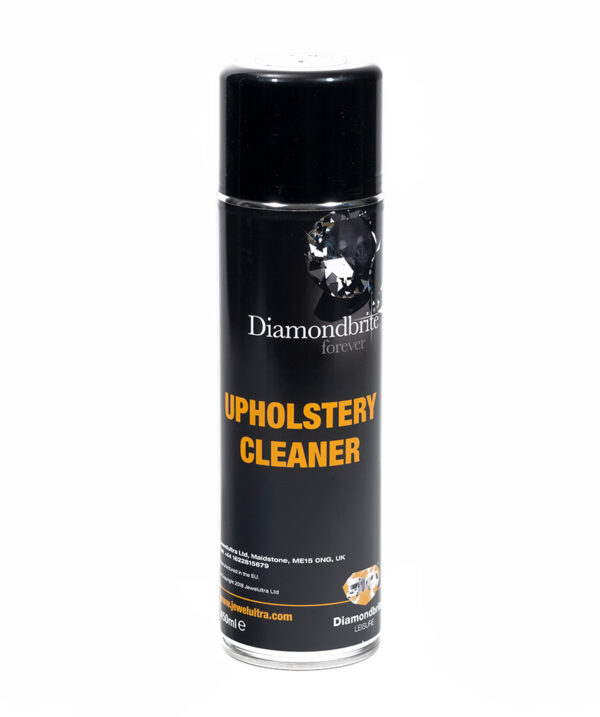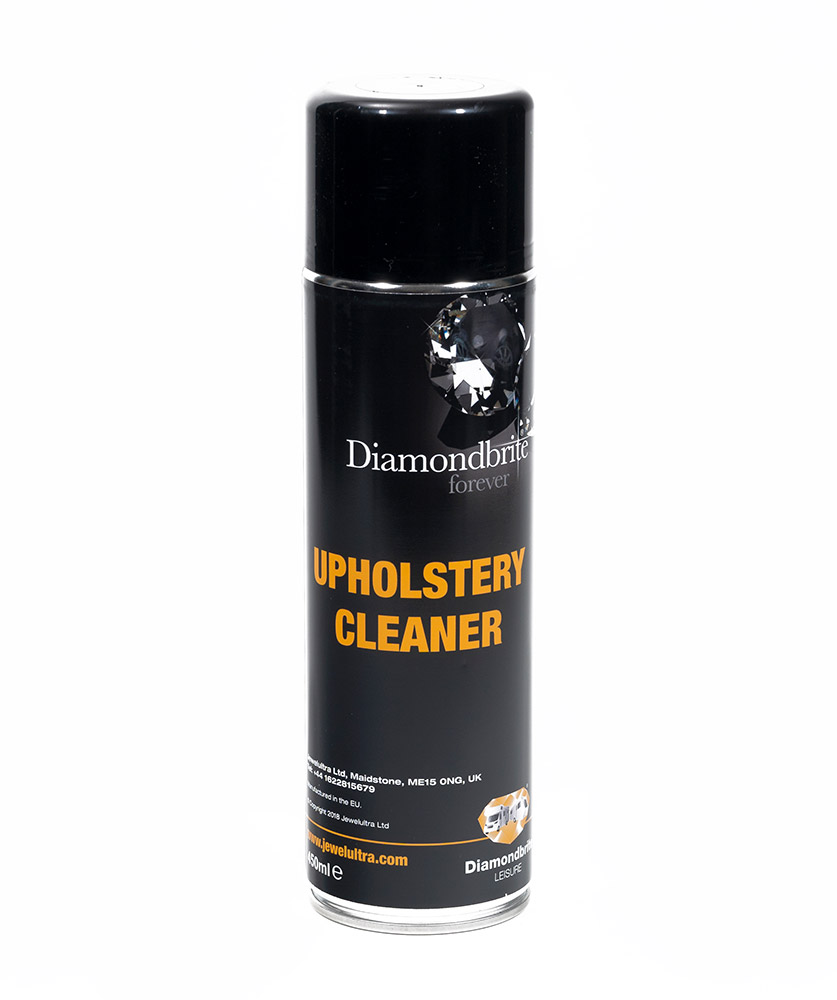 Leisure Upholstery Cleaner 450ml
Leisure Upholstery Cleaner is a foaming aerosol cleaner.
Leisure Upholstery Cleaner is a multi use interior cleaner specially formulated to remove dirt deposits, grease and smears
Dissolves the most stubborn stains from all types of fabric and upholstery
Leisure Upholstery Cleaner is specially designed to give you newer looking carpets and upholstery. A high foaming cleaner that can be used on fabrics, carpet, vinyl, plastic, chrome, metal and glass. If used on windscreens it will remove insect deposits, grease and smears. Perfect for use on carpets, upholstery and soft furnishings.
Bringing our best stain removal formulation to safely and effectively remove stubborn spots and stains from your carpet and upholstery, from rugs to sofas. Acting against the stains you clearly see to the tougher ones that may be hidden deep in the fibres.
Directions: Spray from a distance of 15-20cm. leave for 5-10 minutes before wiping off with a damp cloth. For stubborn marks repeat the process and rub forcefully with a cloth or upholstery sponge.
Find out more on our YouTube channel