Welcome to our mobile site!
Mary Blair
19 October 2023
Excellent service for an excellent product. I've tried the rest - this is the best!
Paul Robinson
14 October 2023
3 years ago I purchased a touring Caravan and had Diamondbrite applied to it, I was so impressed with it I had my car done also. It makes cleaning both car and Caravan so much easier and the finish is so good, they look like they have just come out of the showroom. I highly recommend this product.
Alan Jones
4 October 2023
Very happy with the service
Graham Munro
25 September 2023
Good stuff
Keith Whittaker
24 September 2023
Great product. Arrived sooner than I thought.
Jeremy Joslin
13 September 2023
Quick service. Goods, as described. Have yet to try them out.
Paul Kniveton
12 September 2023
great products that always provide a fantastic finish, easy to use, and economical too
Darren Spruce
29 August 2023
Good products , always leave a deep shine that lasts , sometimes the delivery can take its time . This shouldn't take anything away from the products
Scott Tedder
6 August 2023
Used Diamond cut and Ceramic Glaze on a 7 year old Truck to get it ready for a show , superb results and will definitely buy again .
Chris Martin
13 July 2023
Excellent service, quickly posted and products competitively priced.
NEW PRODUCTS NEW PRODUCTS NEW PRODUCTS NEW PRODUCTS
Multi-Surface Interior Cleaner (ready to use) 500ml
Upholstery and Carpet Cleaner 450ml
Ultra Glass – Spirit Glass Cleaner 500ml
Replenish – Vinyl, Rubber Cleaner & Conditioner
One Shot Screenwash 100ml – High Performance Screenwash Concentrate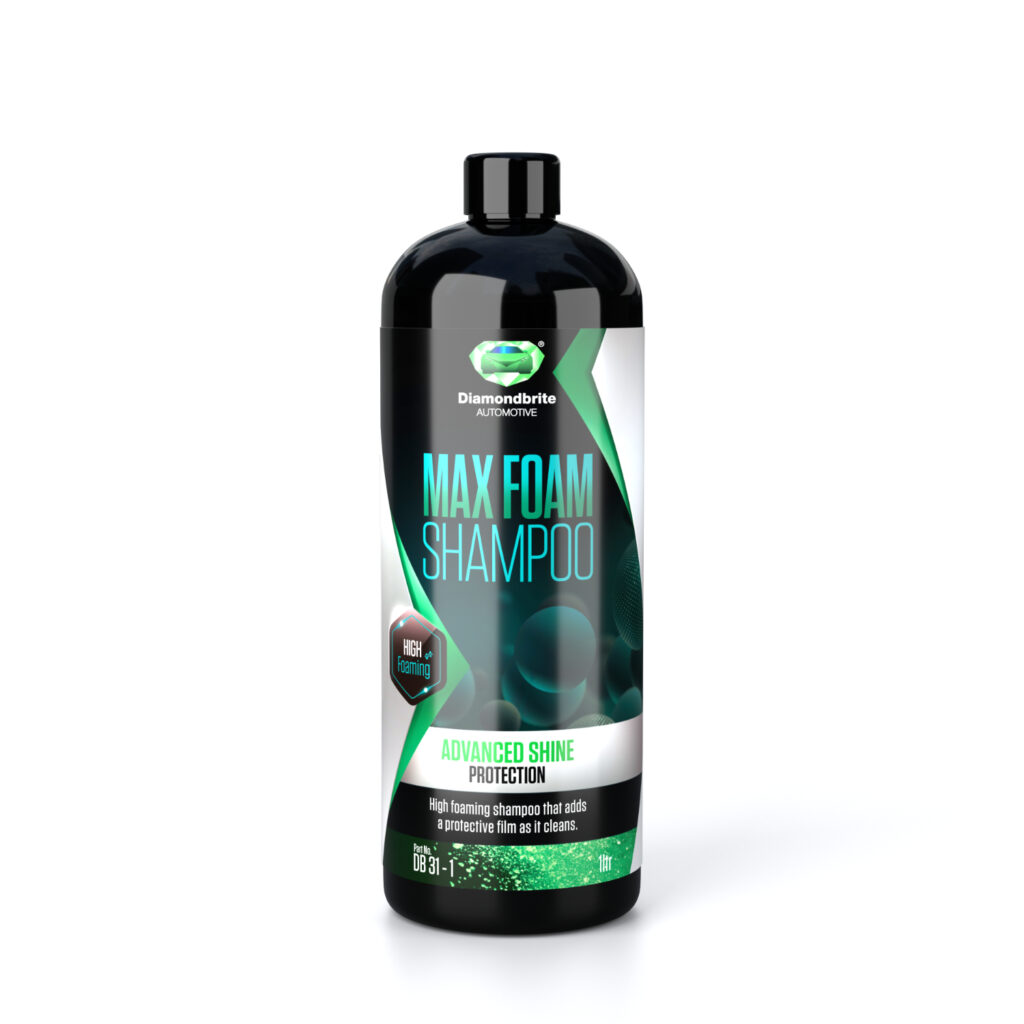 Max Foam Shampoo – Advanced Shine Protection
Ultra Glaze – New Car Polish 500ml
Diamond Cut – Used Car Polish
Ceramic Blast Snow Foam – pH Neutral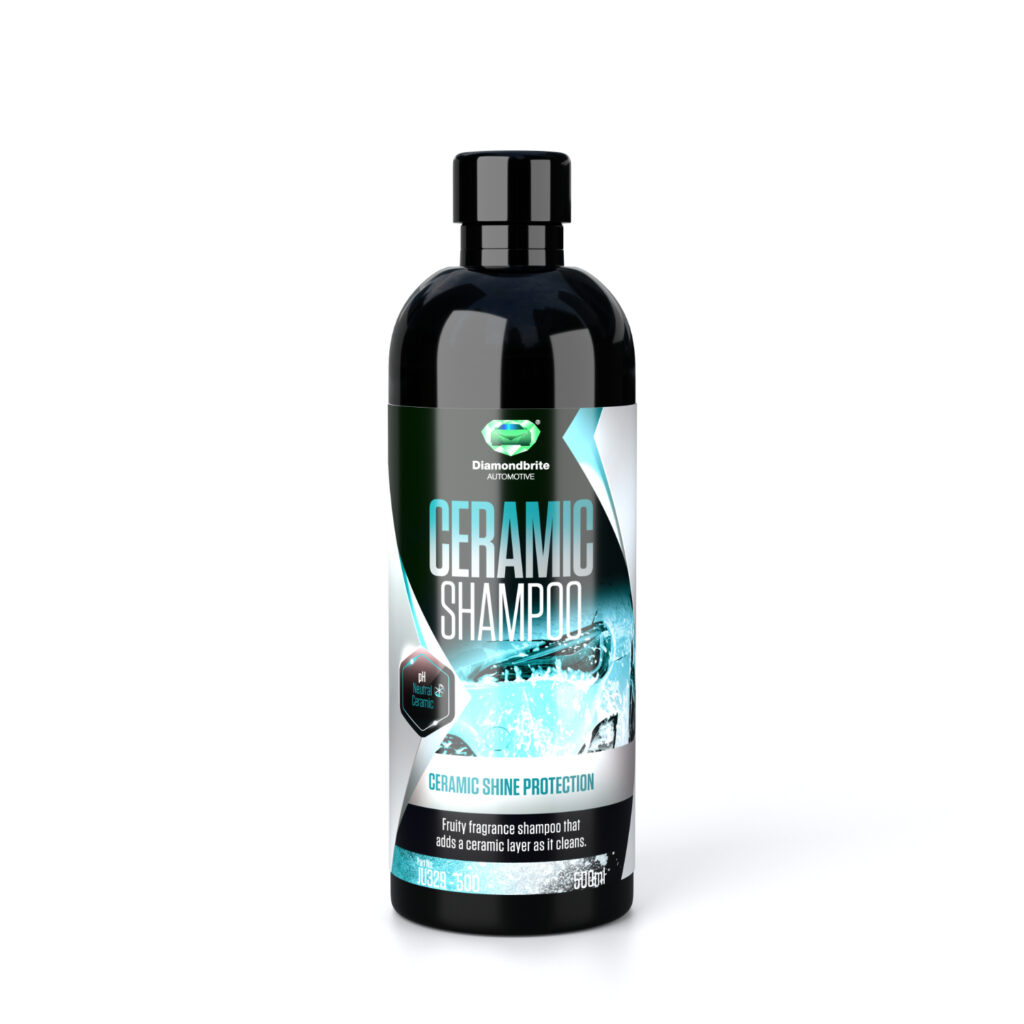 Total Release Vehicle & Aircon Sanitiser
Leisure Black Streak Remover 500ml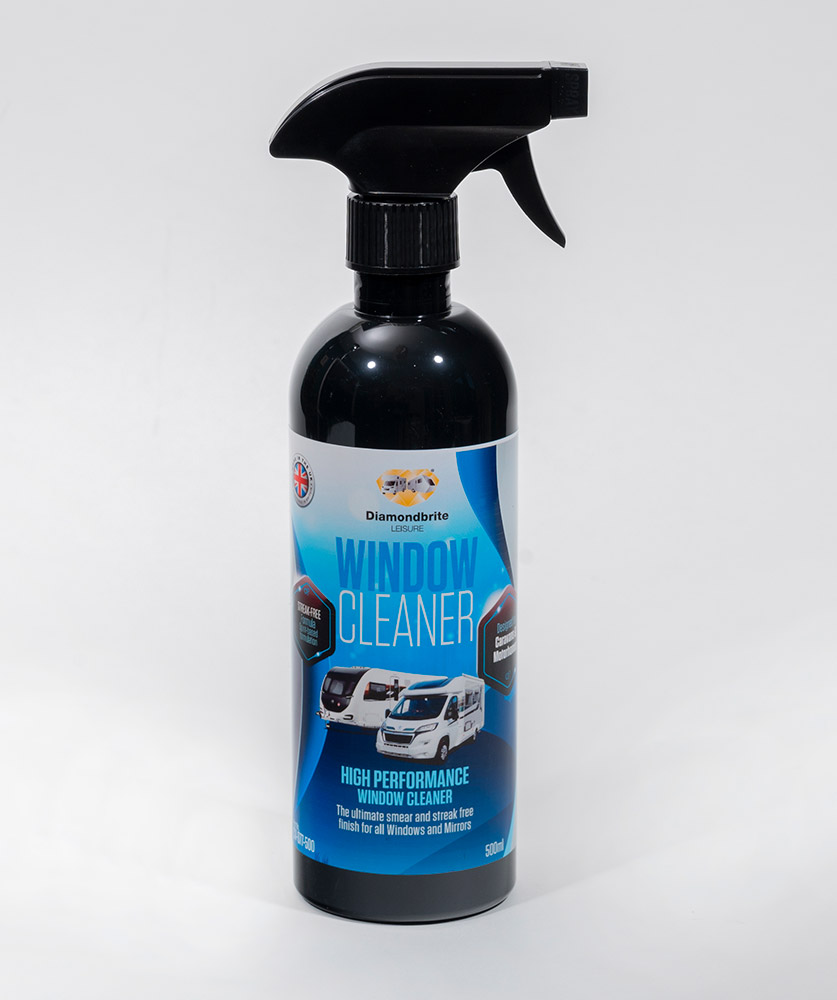 Leisure Window Cleaner 500ml
Leisure Waterless Wash 500ml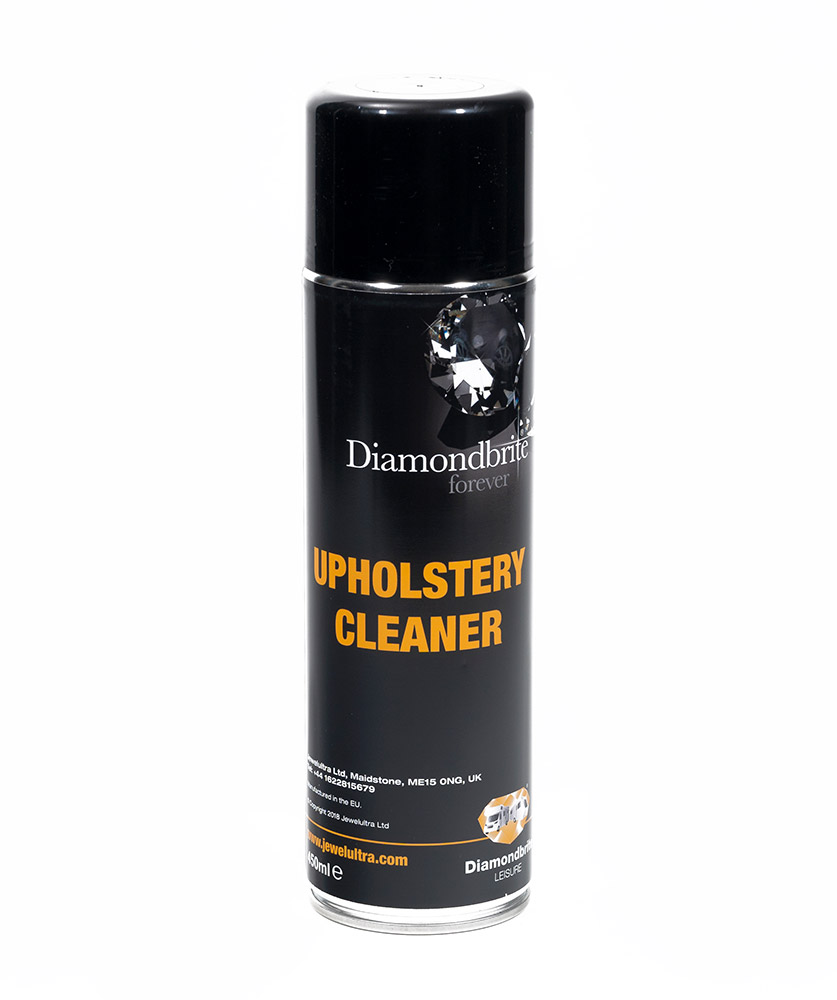 Leisure Upholstery Cleaner 450ml
Motorcycle Chrome and Metal Polish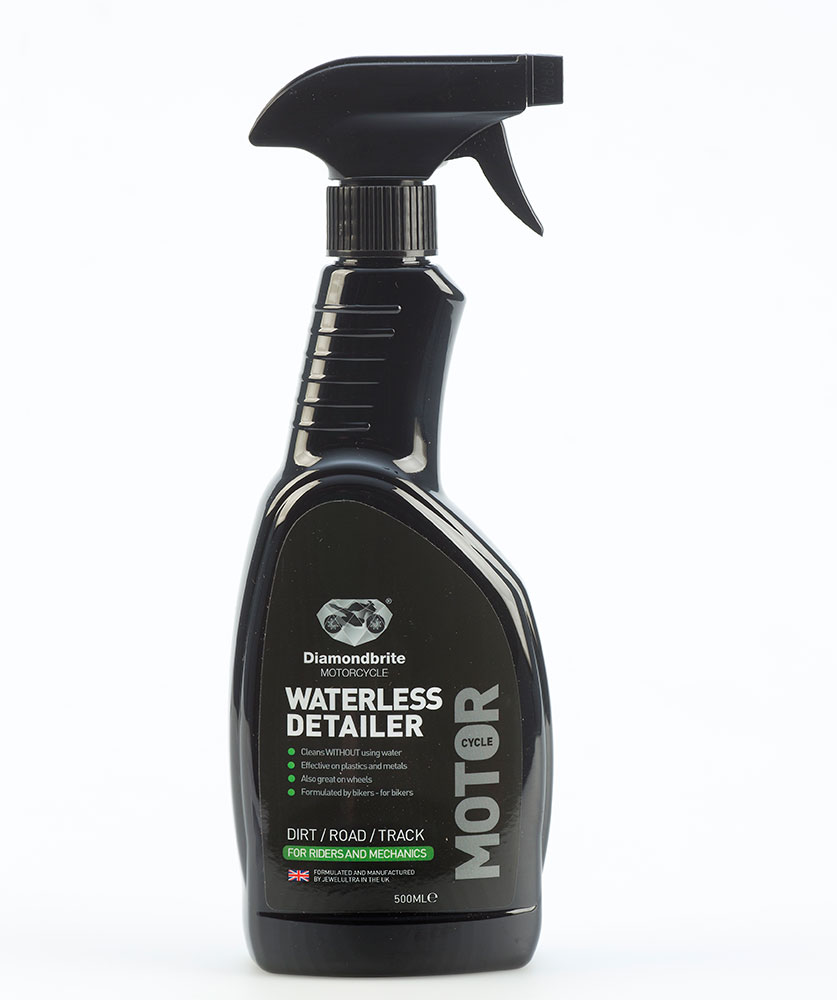 Motorcycle Waterless Detailer
Motorcycle Ceramic Care Pack
Marine Compound Paste 1 litre
Marine High Gloss Polish 1 litre
Marine Super Concentrated Shampoo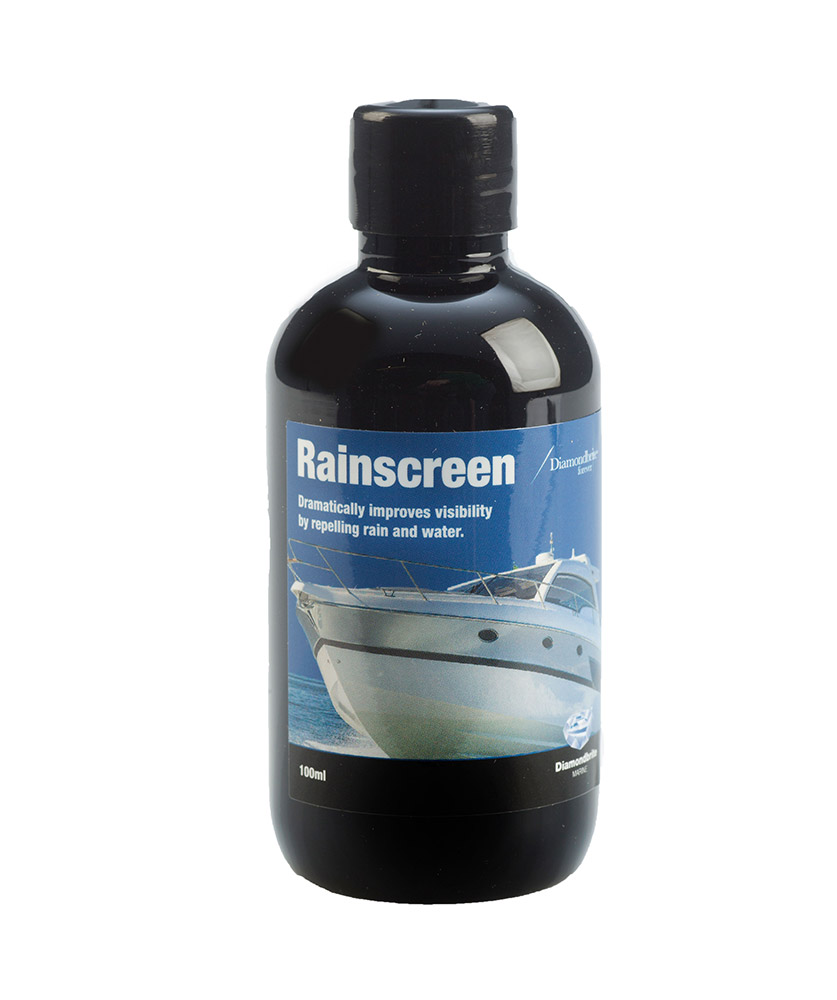 Marine Easy Clean Algae Remover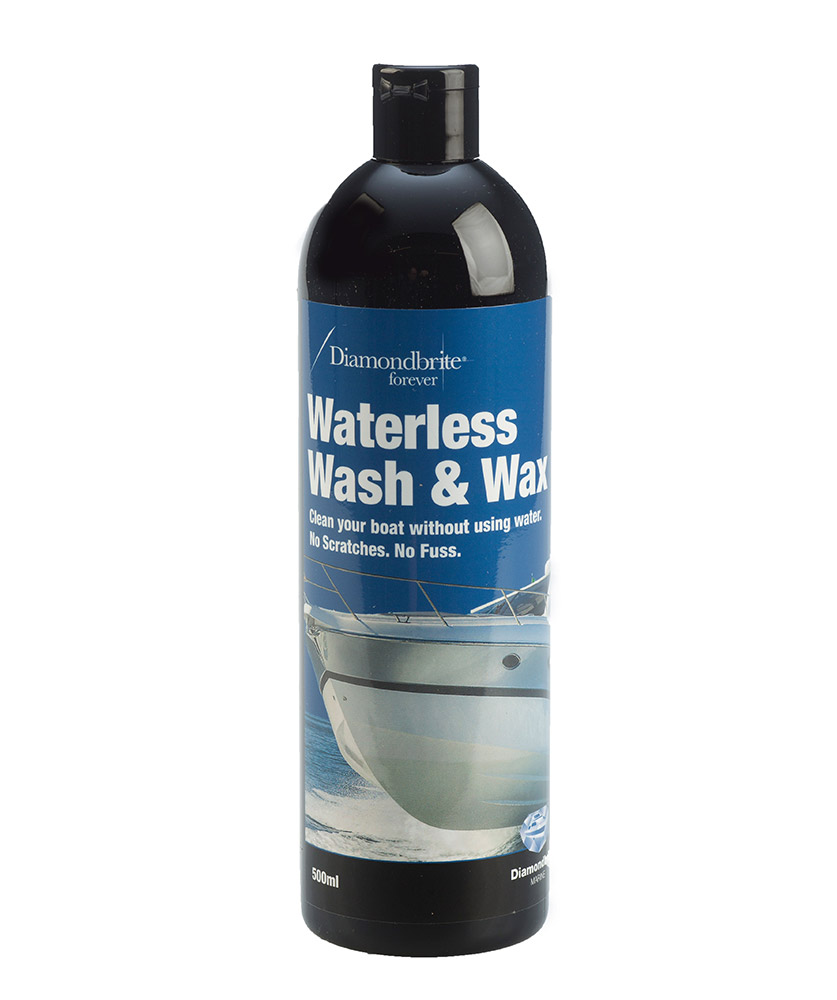 Marine Waterless Wash and Wax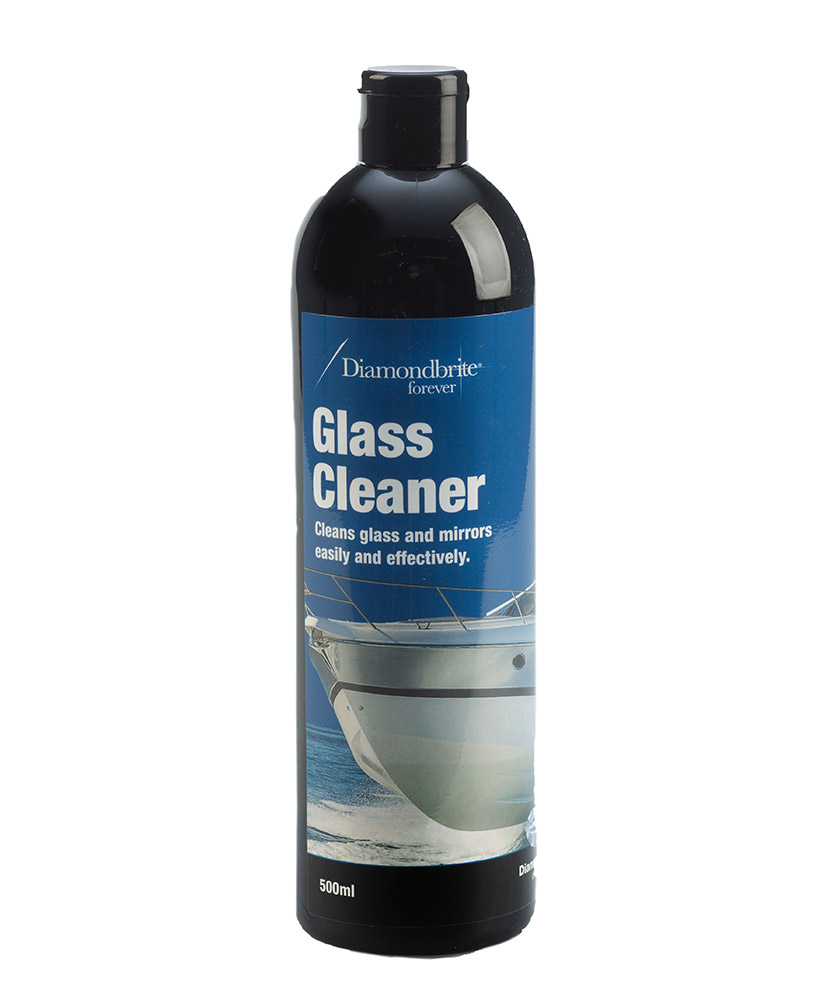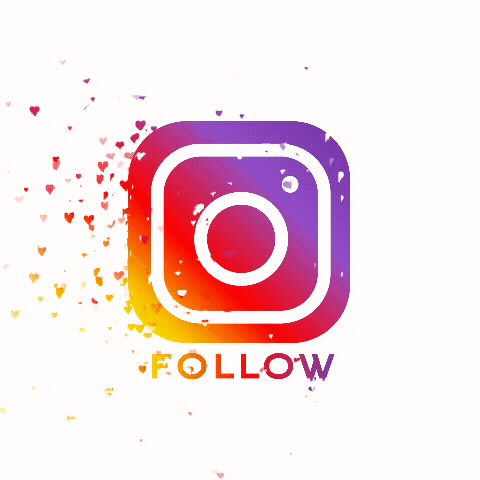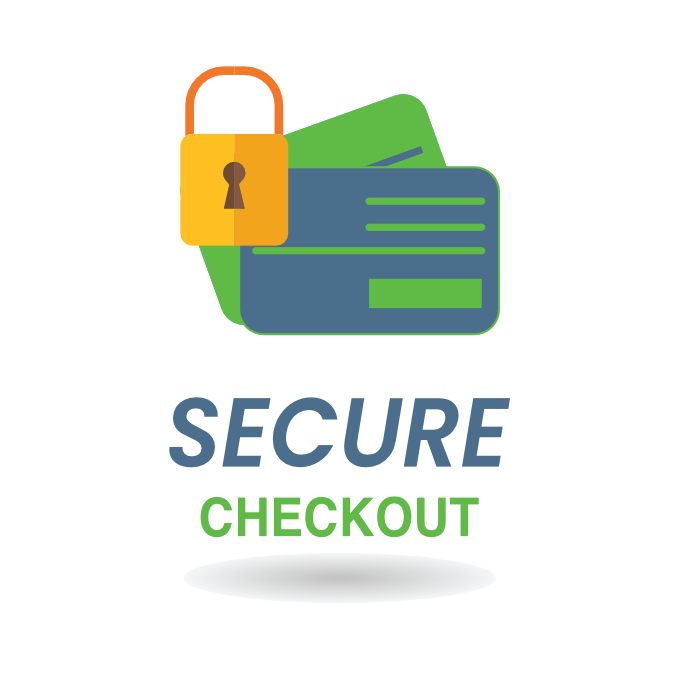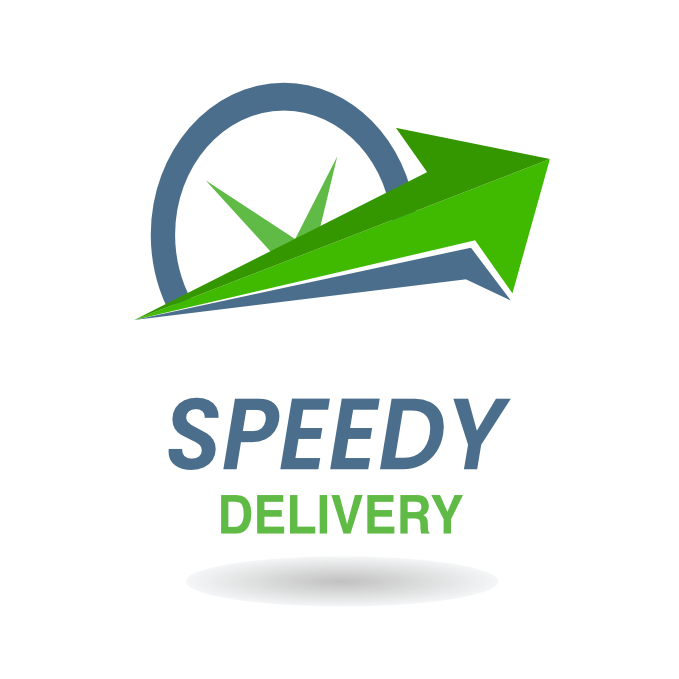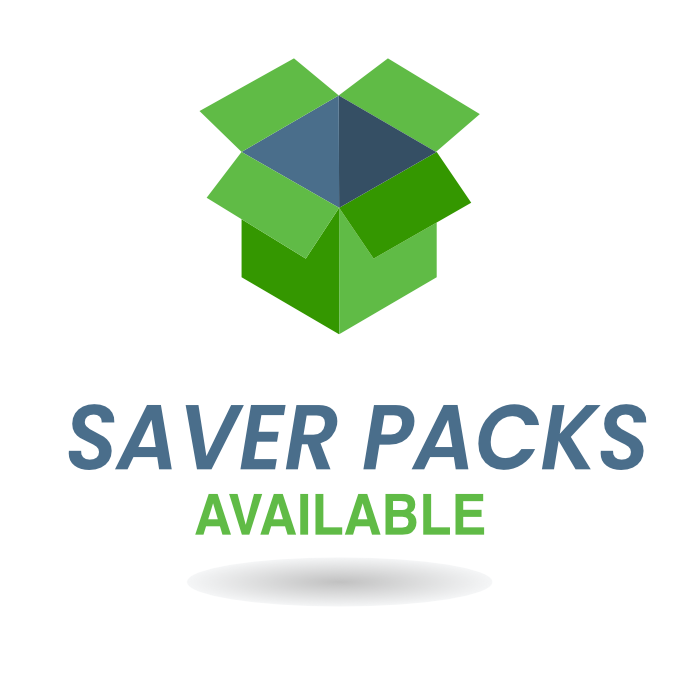 Check out some of our latest reviews!
"The products are excellent"
"Top-notch Car Coating that Exceeds Expectations"
"Amazing Cleaning with Diamondbrite"
Latest from the Diamondbrite Blog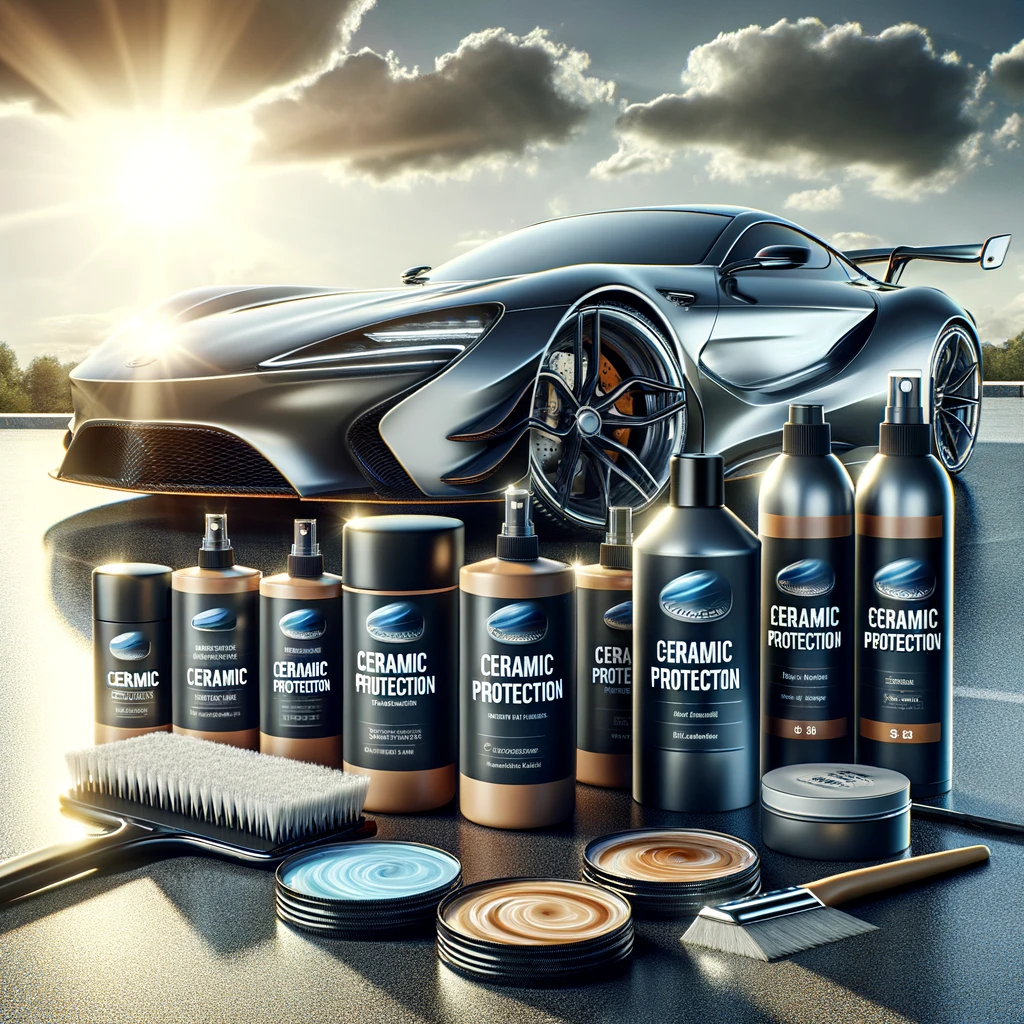 Ceramics in the Car Care Industry: A Deep Dive into Advanced Protection
BRISTOL STREET MOTORS with EXCELR8 signs off with double podium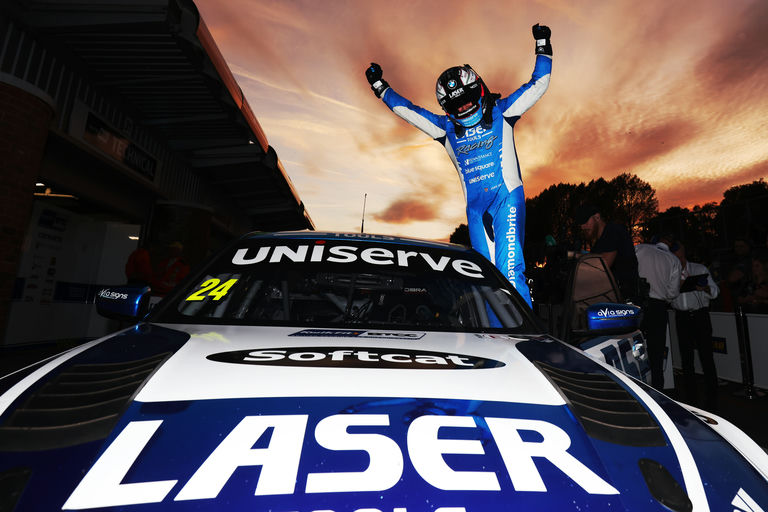 Laser Tools Racing with MB Motorsport end the season with victory at Brands Hatch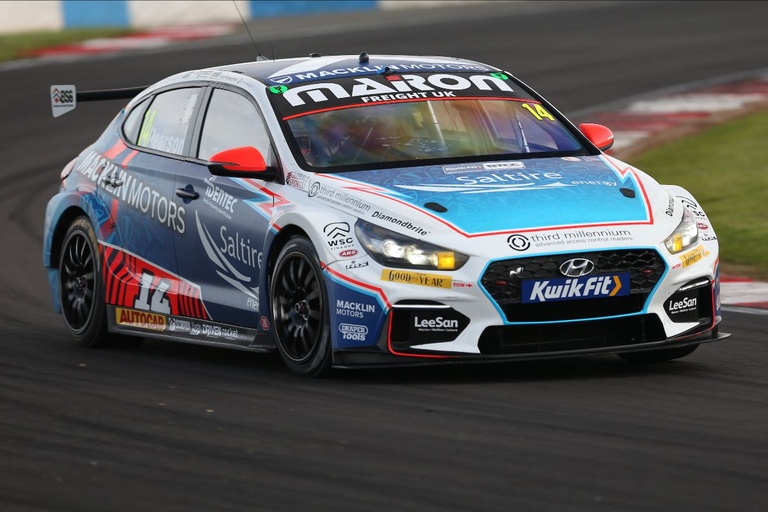 BRISTOL STREET MOTORS with EXCELR8 chases Silverstone success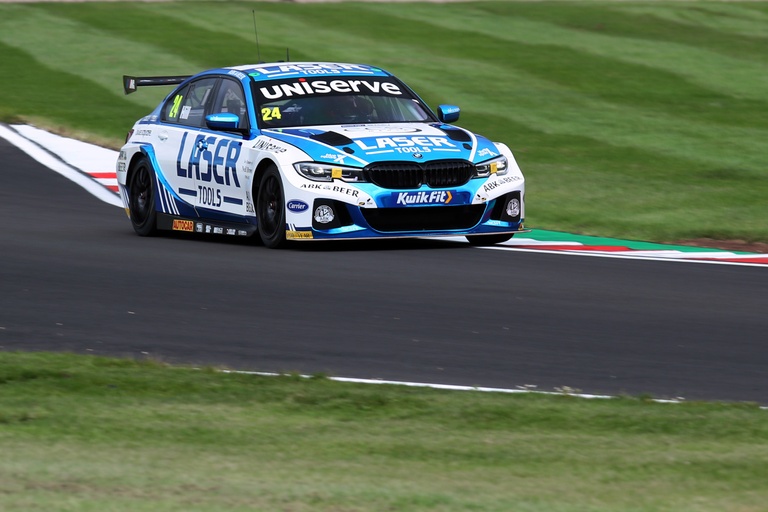 "LASER TOOLS RACING WITH MB MOTORSPORT LOOKING TO KEEP THE MOMENTUM ROLLING AT SILVERSTONE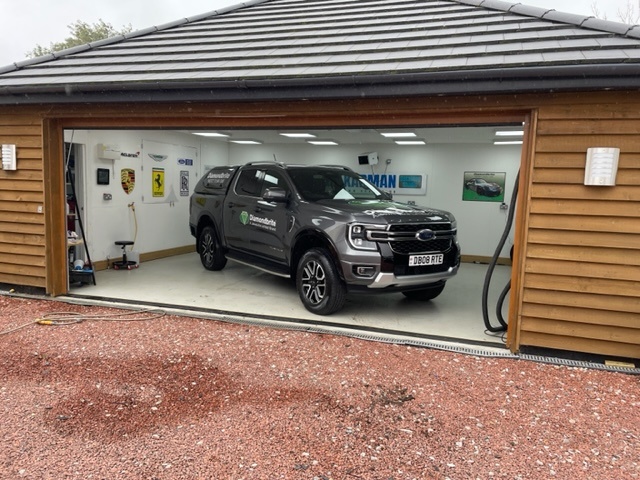 Diamondbrite Listens: Introducing Product Demonstration Videos