SALE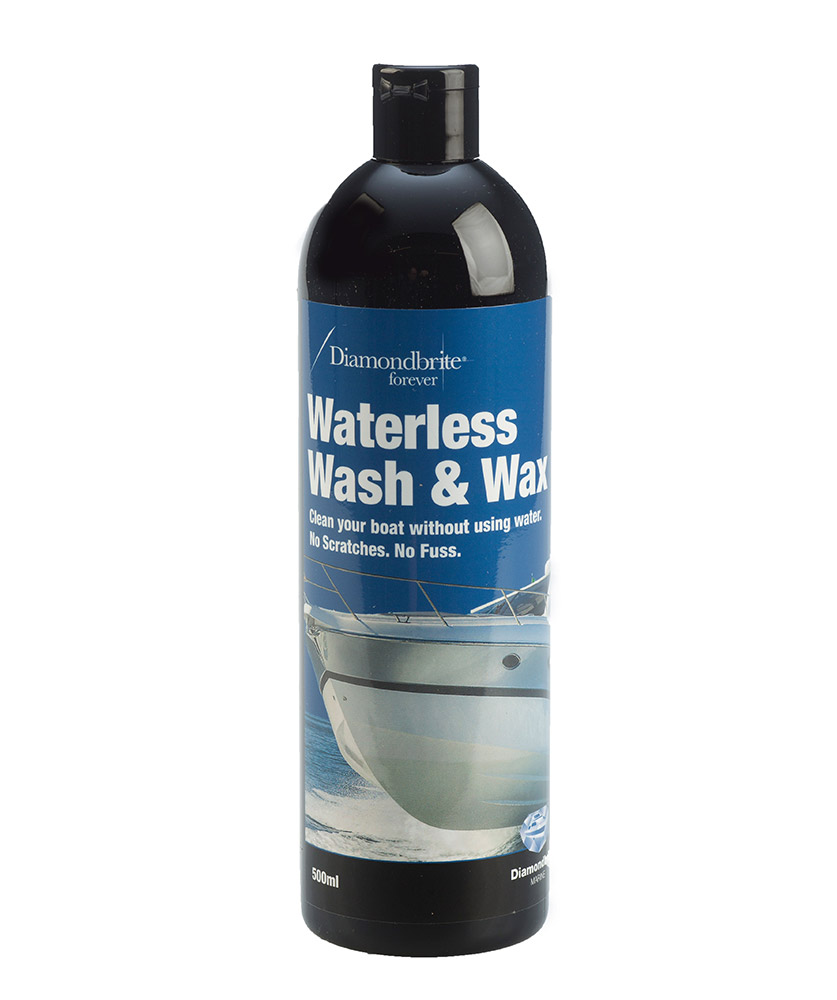 Marine Waterless Wash and Wax
Cleans and polishes your boat without the need of washing beforehand
All-in-one Waterless Wash and Wax
Clean your Car, Caravan, Motorhome, Bicycle or Motorbike without using Water. No Scratches. No Fuss.
Marine Xpress Wash & Wax is a revolution in cleaning, a specialist formula of high quality raw materials, manufactured in the UK by Jewelultra Ltd. It took many years of extensive testing and development to refine the formula that leaves people astounded by the results.
The unique emulsion of avocado and organo-modified oils reduces the surface tension and stickiness of the dirt particles by surrounding and holding them within a molecular structure. The active ingredients also create a microscopic layer between the dirt particles and the painted surface, which means no scratching when the dirt is removed
Cleans and polishes your vehicle without the need for washing beforehand and definitely no scratches.
It can take up to 480 litres of water to clean an average size car, which can make cleaning your Car, Caravan, Motorhome, Motorbike, Bicycle or boat very expensive particularly if you are on a water metre. Not only that but you don't have the hassle of using a hose, bucket, sponge or chamois. No need for different cleaning products with Diamondbrite Xpress Wash & Wax. It will clean all types of paintwork, plastic (including dashboards and vinyl trim), chrome, leather and any non-porous surface with amazing results. This product is also fantastic at cleaning alloy wheels. It removes brake dust quickly leaving a thin layer of wax, which repels water and if used regularly builds up a protective layer for easier next time clean. All you need is a microfibre cloth. Simple. It smells fantastic as well.
Directions for use
All you do with Marine Xpress Wash & Wax is spray on and wipe off a panel or wheel at a time. It is as simple as that. You can use a Microfibre Cloth or using the Diamondbrite Microfibre Terry Towel makes it even easier. Just wipe off with the side that has the thick pile and polish with the other side. The great thing about the Terry Towel is that it can be washed again and again giving years of use.
Useful tips
It is essential to use with a microfibre cloth and best used in shaded areas where possible.