FREE SHIPPING  ON ORDERS OVER £20  (UK MAINLAND ONLY)

SALE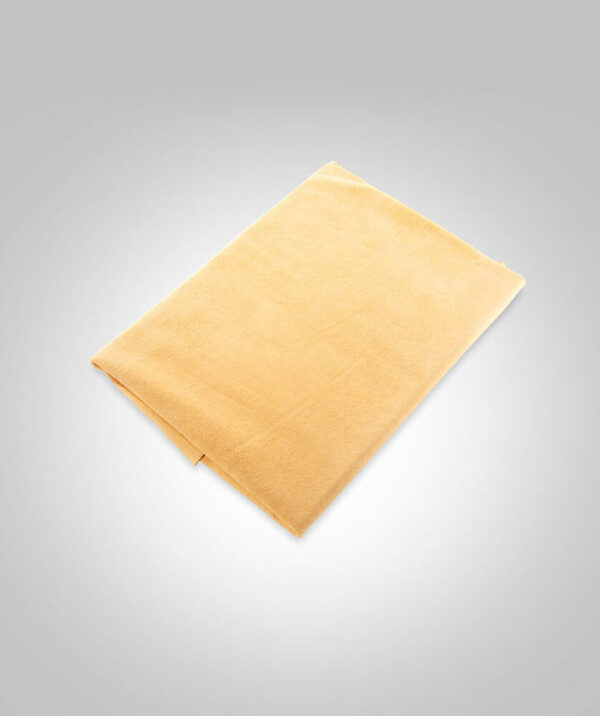 Chamois Leather Real
A high-quality real chamois leather. An excellent product for drying your vehicle after washing.
These genuine chamois leathers for our professional range are especially hand picked and graded to ensure that only the finest and softest skins are selected.
These come in a very attractive "For The Professional" wrap and are conditioned and buffed in the U.K.