FREE SHIPPING  ON ORDERS OVER £20  (UK MAINLAND ONLY)

SALE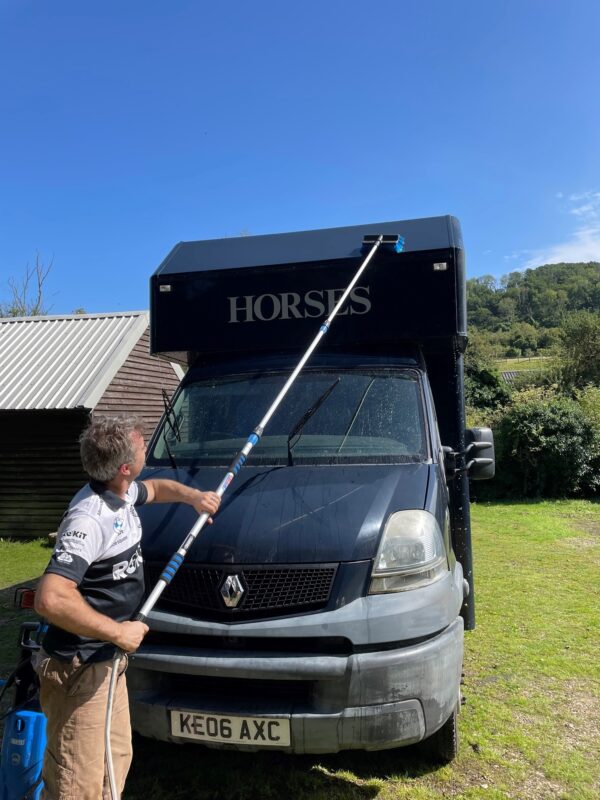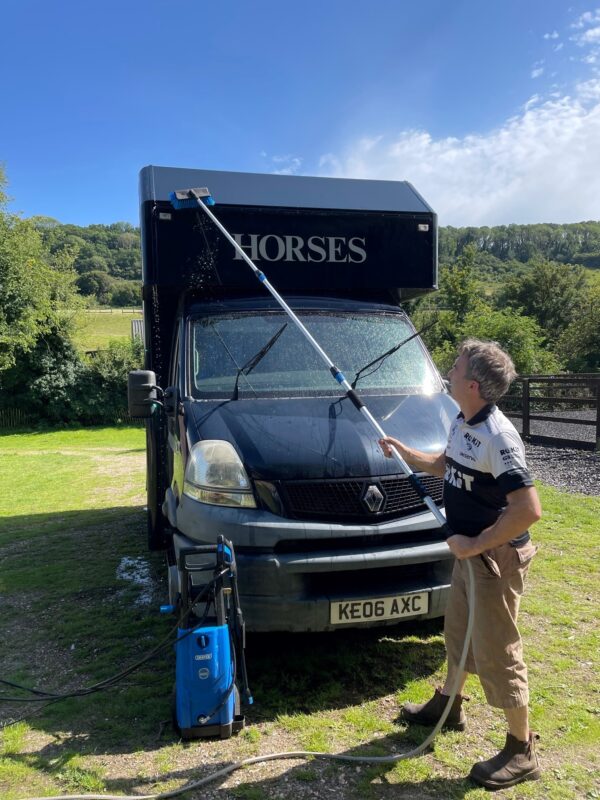 Flow Through Telescopic Washing Brush, 3m (Draper)
For cleaning vehicles, boats, paintwork, conservatories etc. Has on/off water control feature and snap-on hose connector.
For cleaning vehicles, paintwork, conservatories etc
Has on/off water control feature and snap-on connector
Extends from 1.26 to 3m
Versatile Telescopic Cleaning Brush
Multi-Surface Compatibility: Ideal for a broad range of cleaning tasks – perfect for vehicles of all sizes, boats, paintwork, and conservatory windows.
Extendable Reach: Effortlessly extends from 1.26 meters for close-up work to a full 3 meters for those hard-to-reach spots, ensuring comprehensive cleaning coverage.
Water Control Feature: Equipped with an on/off water control, providing you the ability to conserve water and control the flow as you switch between tasks.
Snap-On Hose Connector: Comes with a user-friendly snap-on hose connector that allows for quick and secure attachment to most standard garden hoses.
Gentle yet Effective Bristles: The brush bristles are designed to be tough on grime while being gentle on surfaces, ensuring your paintwork and finishes remain scratch-free.
Durable Construction: Made with high-quality materials that are built to last and resist wear from both the cleaning tasks and the elements.
Eco-Friendly Cleaning: The on/off water feature not only gives you control but also promotes water conservation, making your cleaning process more environmentally friendly.
This telescopic cleaning brush is more than just a tool; it's an essential accessory that combines functionality, durability, and ease of use to make maintaining the cleanliness of your property a breeze. Whether for professional use or regular home maintenance, it's designed to deliver a superior clean while saving time and effort.