SALE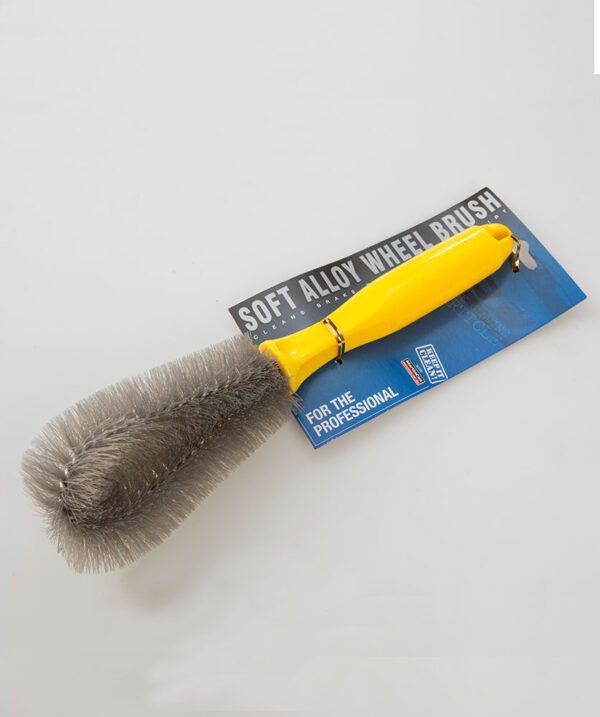 Trade Quality Alloy Wheel Brush
This Alloy Wheel Brush is specifically designed to clean your alloy wheels.
Trade Quality Soft Alloy Wheel Brush
Specially designed super soft bristles
Will not scratch even the most delicate of surfaces
Super Soft Alloy Wheel Brush
New 4 way loop design
Safe flexible bristles
Cleans all hard to reach areas
Specially designed to remove brake dust, road dirt and traffic film.
Use with Diamondbrite Max Foam Shampoo, Lift Off or Ruby Red Alloy Wheel Cleaner.